Volunteers are the lifeline of what we do here at Lake Links! Volunteering is a great opportunity to make a difference in someone's life, be a part of a team, share your experience, learn new skills, and develop lasting friendships. We'll provide ongoing training and support, so you feel comfortable serving in your new role.
Here are some ways you can volunteer:
---
Volunteer Drivers for our Ride Links, Volunteer Driver Program
Neighbors Helping Neighbors
There are many seniors in Lake County who could benefit from your help. A few hours a week or a month, using your own safe vehicle, could mean the difference between a senior making it to a doctor's appointment, going grocery shopping, or just getting to their senior center for lunch or participating in activities.
Want to learn more about volunteering for our Ride Links program? Contact us for more information or come to one of our upcoming Drop-In Informational Orientations.
Drop-In Information Orientations:
Thursdays, Jul 13, Aug 10, Sept 14 or Oct 12, 2023, from 3:30~4:30 pm
No-Cost Volunteer Training:
Fridays, Jul 14, Aug 11, Sept 15 or Oct 13, 2023, from 9 am to Noon (Attending only one training session is required. Seating is limited so prior registration is recommended.)
Location:
Lake Links Office
14420 Lakeshore Dr, Ste C
Clearlake, CA 95422
For more information or to register call: 707-995-3330 or email: [email protected]
Administrative/Clerical Volunteer
If you enjoy doing clerical work in an administrative office with a great team this might be a good fit for you. We provide training and support. Tasks may include:
Data entry
Answering phones
Scanning and filing
Preparing mailings
Office Cleaning/Organizing
If you'd like to help us keep our office clean and organized, then this may be a great way to serve.
Special Events
There are many special events that we here at Lake Links like to participate at to promote our wonderful programs. Volunteers can assist with booth set-up/break-down, sharing about Lake Links programs, etc.
Community Relations/Fundraising
Lake Links is a non-profit organization supported by grants and generous donations from those that believe in the mission, goals, and values of the organization. Lake Links Ambassador Volunteers connect with donors and supporters and can also assist in other ways such as posting on social media, networking, or speaking in public.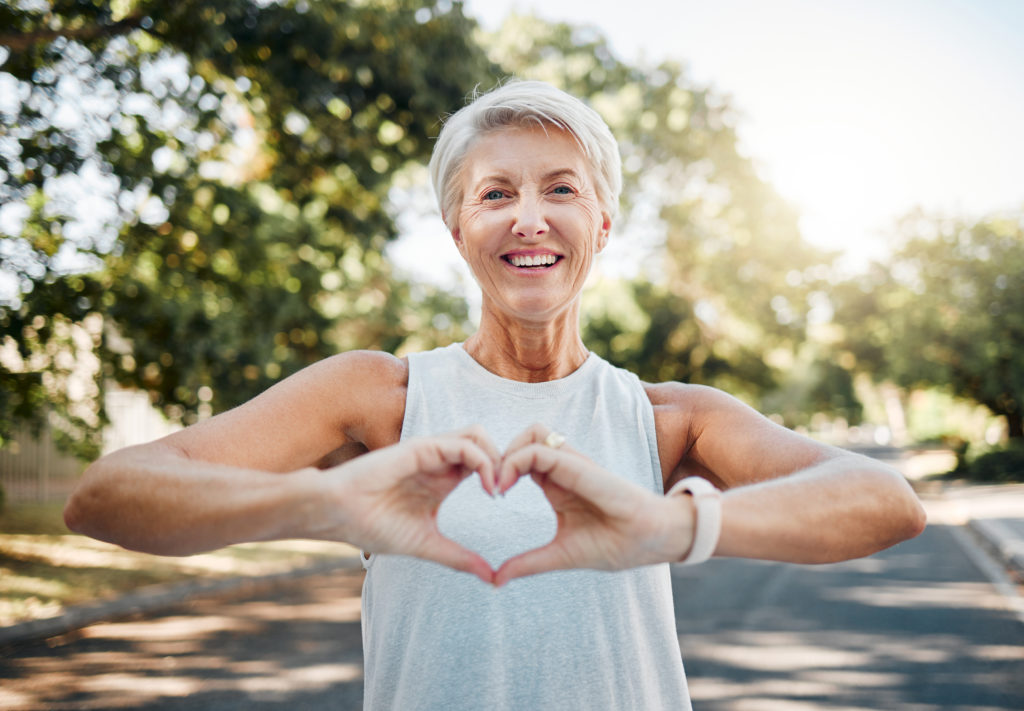 Some Volunteers may enjoy serving their community by volunteering in multiple capacities, which we encourage and support. We'd love to hear your creative ideas on how we might be able to utilize your talents to enrich the lives of the community members that we serve.
Volunteer Application Form
Please fill out the Volunteer Application form below or download a PDF copy.