Other Transportation Options in Lake County
The information listed below is subject to change. We recommend that you contact the organization to get the most up-to-date information.
Medi-Links
Medi-Links is a Lake Transit Authority service, provided by Paratransit Services, that provides non-emergency medical transportation to areas outside of Lake County, Monday – Friday. A lift-equipped, wheelchair/electric scooter-accessible van makes trips to medical providers in Santa Rosa, Deer Park/St. Helena, Napa, Ukiah, and Willits easy. Eligible Riders must make reservations at least 7 to 10 days prior to appointment, and fares are $20 round trip. Call Lake Links today for more information on how to qualify for these low-cost trips. (707) 995-3330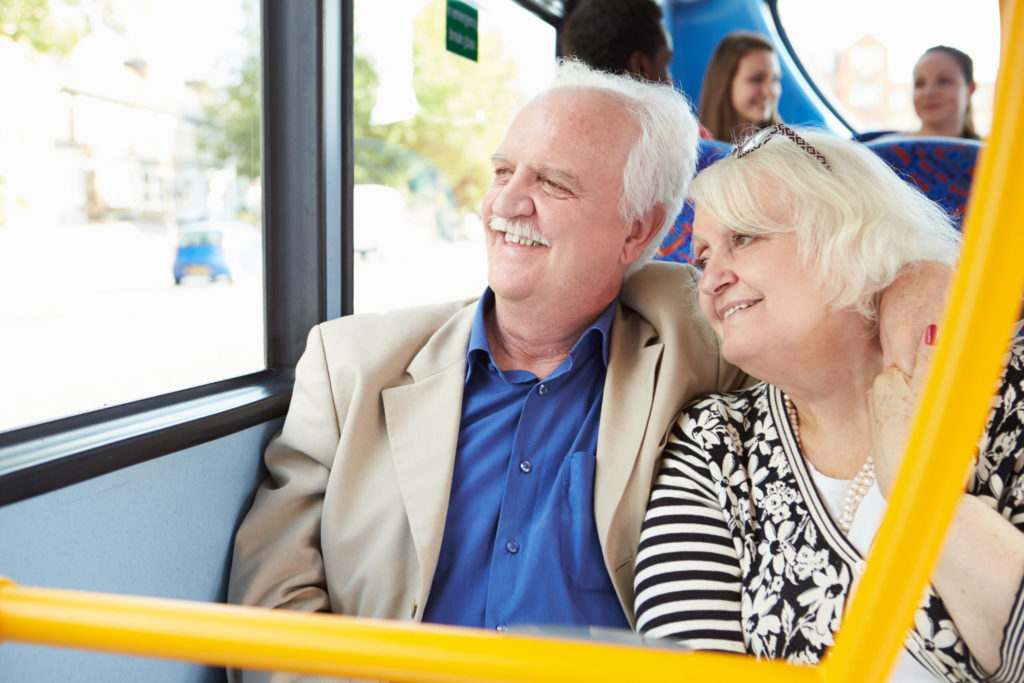 Lake Transit Authority
Lake Transit Authority (LTA) provides public transit services throughout Lake County and operates connecting routes to intercity and regional bus services in Napa and Mendocino counties.
For rides, reservations, or information call (707) 263-3334
Lake Transit Flex Stop
In areas that are not served by Dial-A-Ride, Lake Transit offers "Flex Stop" service. The bus will travel up to one mile off its regular route to provide Flex Stop service at your curb. To make a Flex Stop reservation, please call (707) 994-3334 or (707) 263-3334 one day or more in advance.
Lake Transit Dial-A-Ride
Americans with Disabilities Act (ADA)-Eligible elderly and disabled people in Lake County who live in Clearlake, Lower Lake and Lakeport may make a reservation for curb-to-curb service via Dial-A-Ride. Priority is given to reservations made at least one day in advance. Pickups occur within a plus-or-minus 15-minute window to the extent possible. Reservation times may be negotiated within a maximum of one hour before or after the requested time. To learn more about applying for an ADA card contact us at Lake Links (707) 995-3330. If you already have an ADA card and need to make a reservation for Dial-A-Ride call (707) 263-3334 (Lakeport) or (707) 994-3334 (Clearlake/Lower Lake).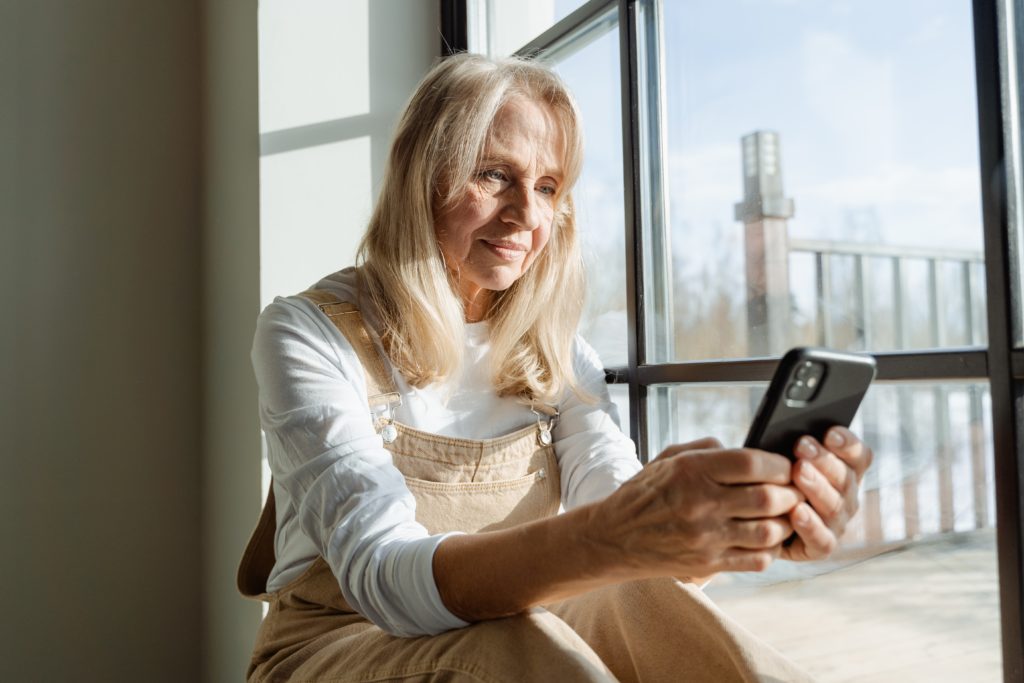 Lake County Tribal Health Center
"We provide limited transportation services to eligible patients seeking clinic services for a better opportunity to access care."
Contact: (707) 263-8382
Website: Lake County Tribal Health: Transportation
Veteran's Shuttle Services
This system is operated by San Francisco VA Medical Center staff and provides service to and from: Clearlake VA Clinic, Eureka VA Clinic, Ukiah VA Clinic, Santa Rosa VA Clinic, Oakland Clinics, and UCSF/Parnassus.
To make a reservation for transportation, please call 415-221-4810 ext. 22367 or ext. 5612, 3-10 business days before transportation is needed.
Website: U.S Department of Veterans Affairs: Transportation or Cal Vet: Healthcare Transportation
Private Services
Angela's Anytime Rides
Website
(707) 245-9575
Maria's Midnight Rides
(707) 349-0446