Escorted Rides by Caring Volunteers
Seniors maintaining their independence is crucial for healthy and active aging. A big part of independence is transportation. This program offers non-driving homebound seniors and disabled Lake County residents rides by caring volunteers.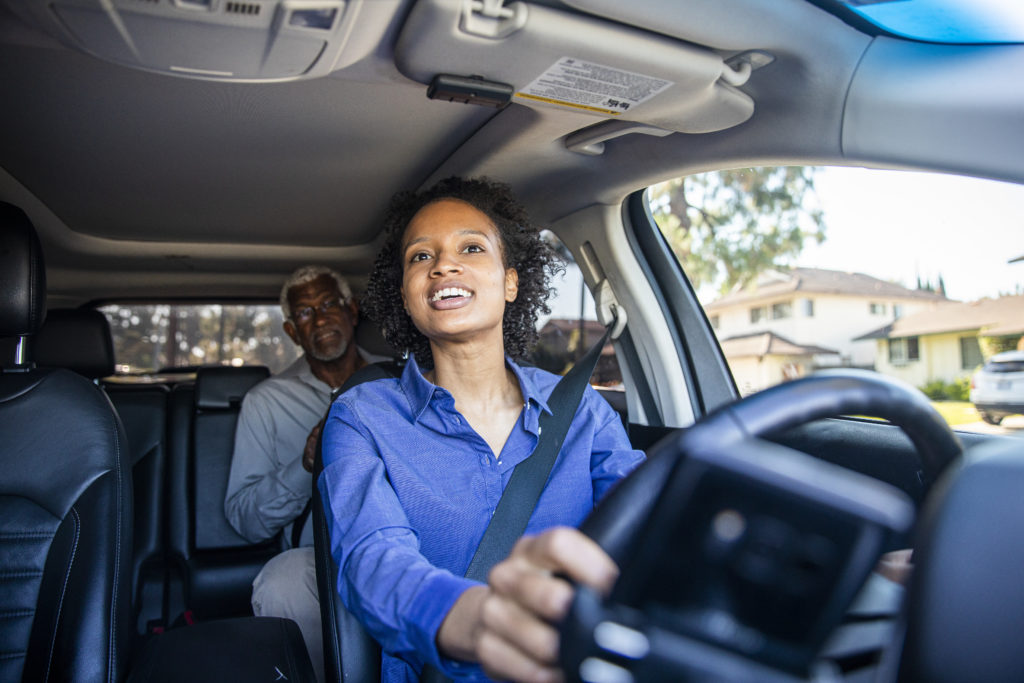 Volunteer Drivers go through an interview, background screening, and training.
Note: rides are available depending on the availability of a volunteer driver and vehicle on the day and time that the rider needs it. Anytime the program staff can match a volunteer driver with a rider's request, the ride will be provided.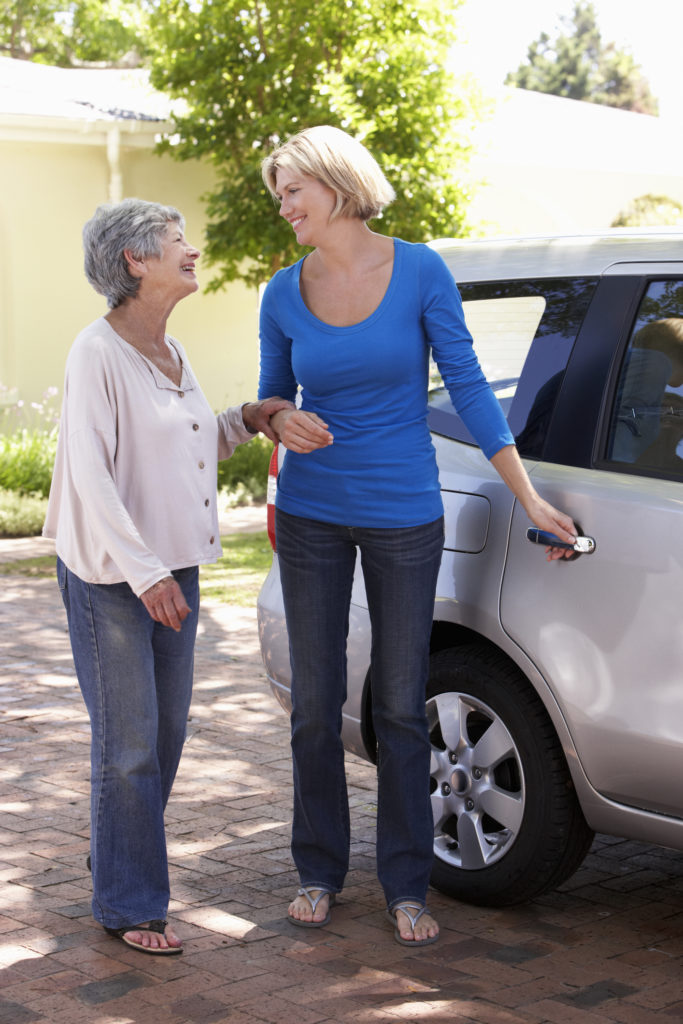 Qualifications
Be a senior age 55 or older or disabled
Be a Lake County Resident
Ambulatory, able to get in and out of volunteer's vehicle without assistance
Able to call in to request your rides
Unable to drive
Unable to utilize public transportation
Have limited access to family or community support for rides
Qualifying Trips
Our Ride Links program enables more people to stay independent in their home by providing no cost rides to:
Medical appointments
Grocery stores
Pharmacy
Food bank
Community events
Bank
Post office
Is This Program for You?
Are you unable to drive? Have you missed medical appointments because of lack of transportation? Have concerns about how you're going to get around? Give us a call today to see if you qualify.
How to Apply:
Contact Lake Links @ (707) 995-3330
Our staff will ask you a few easy questions to see if you qualify to apply
We'll schedule an in-home assessment to determine eligibility
Once determined eligible, riders may call to schedule rides
It's not just about transportation, it's about enhancing lives.
Donate
Lake Links is a non-profit organization supported by grants and donations. Please donate today to help our programs grow. Visit the Donate link below for more information on how to give.
Volunteer
Volunteers are the lifeline of what we do! This program wouldn't be available without our amazing volunteers that enjoy serving their community. Visit the Volunteer link below to make a difference in your community.