Transportation Programs for Elderly, Disabled and Low Income Residents of Lake County, California.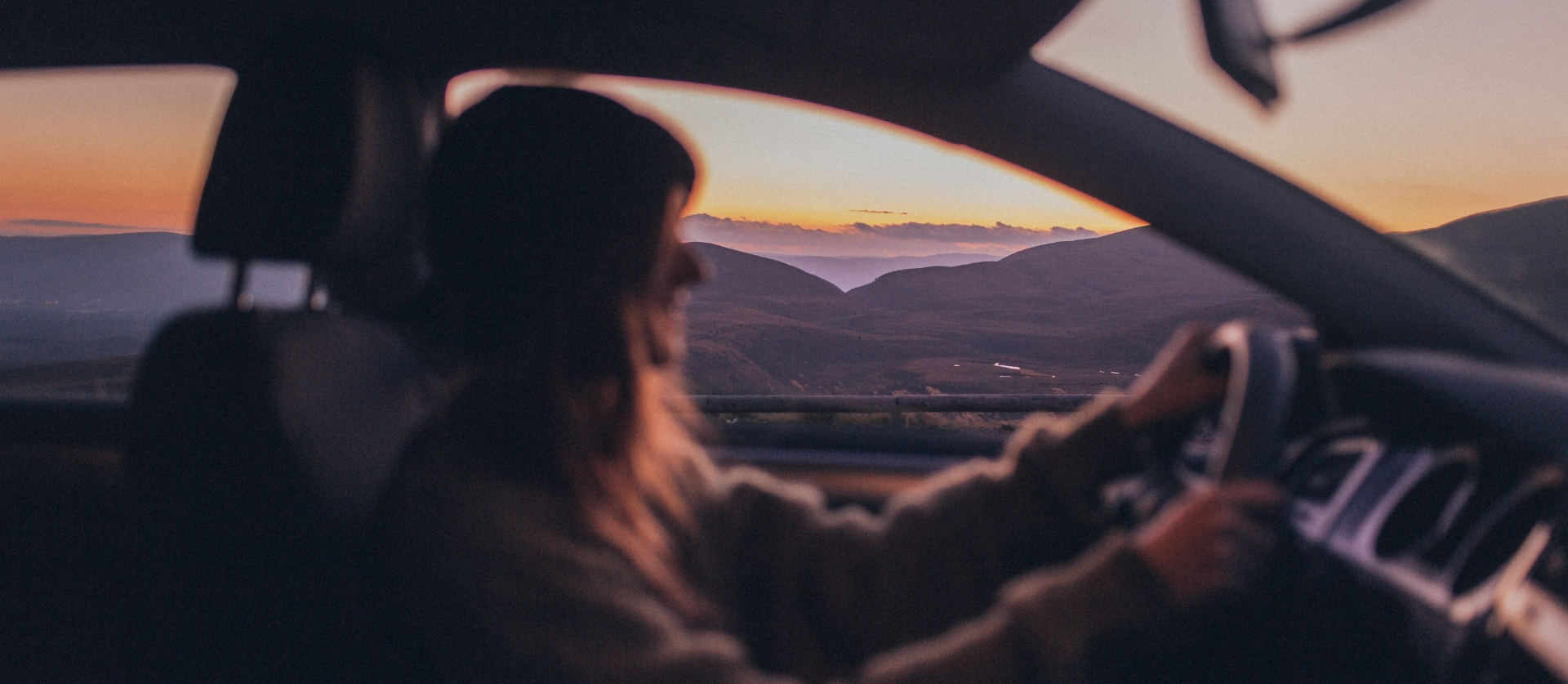 Pay-Your-Pal
The goal of this program is to help people get the transportation assistance they need, and to help their helpers by removing the financial barriers that might interfere with their ability to assist.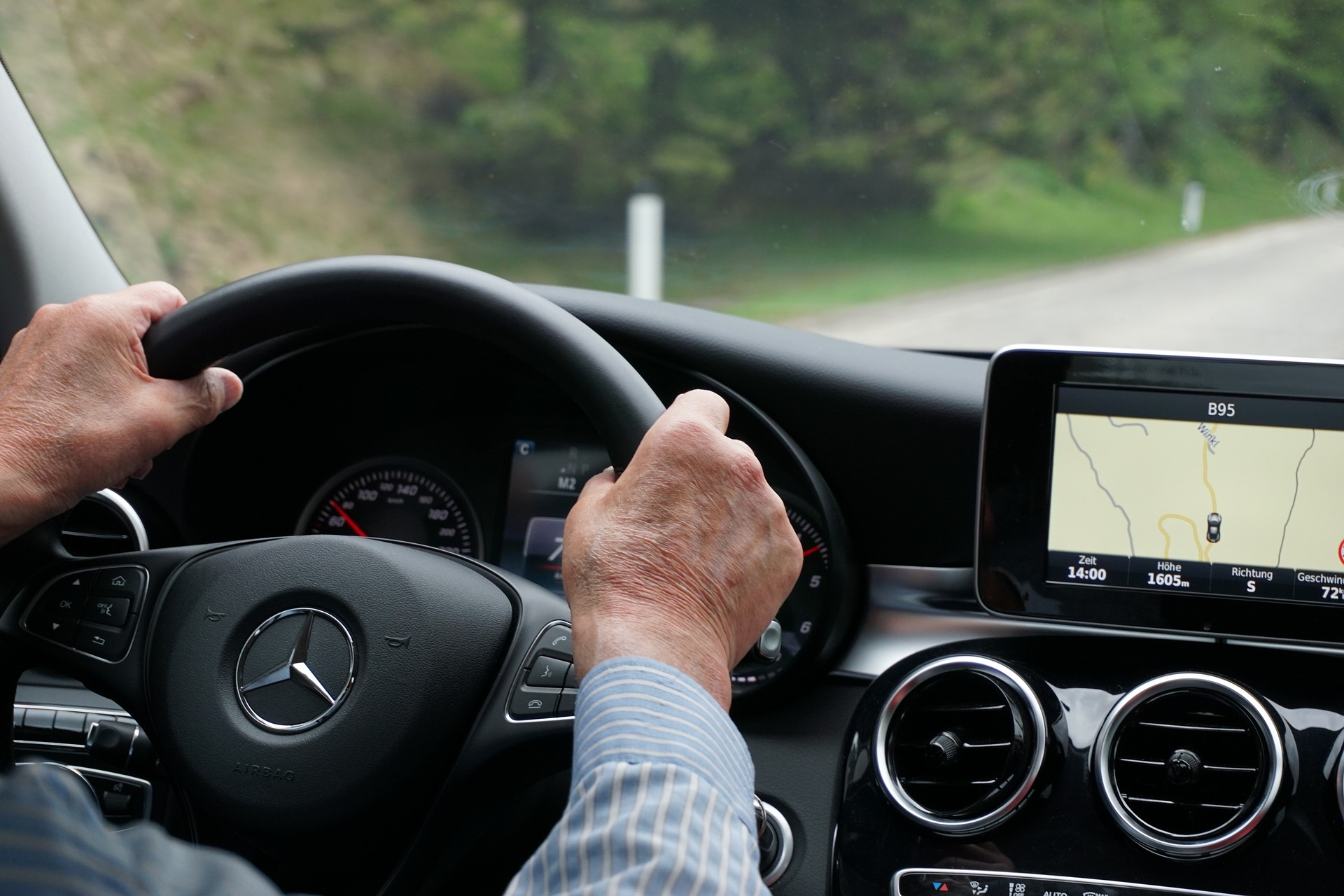 Want to give back to your community?
Volunteering for Lake Links is easy, rewarding, and has a lasting impact on those who need a little help. We can help you decide what ways you can contribute, whether it be driving in our Ride Links program, assisting staff in the office, promoting our wonderful programs, or connecting people with valuable resources.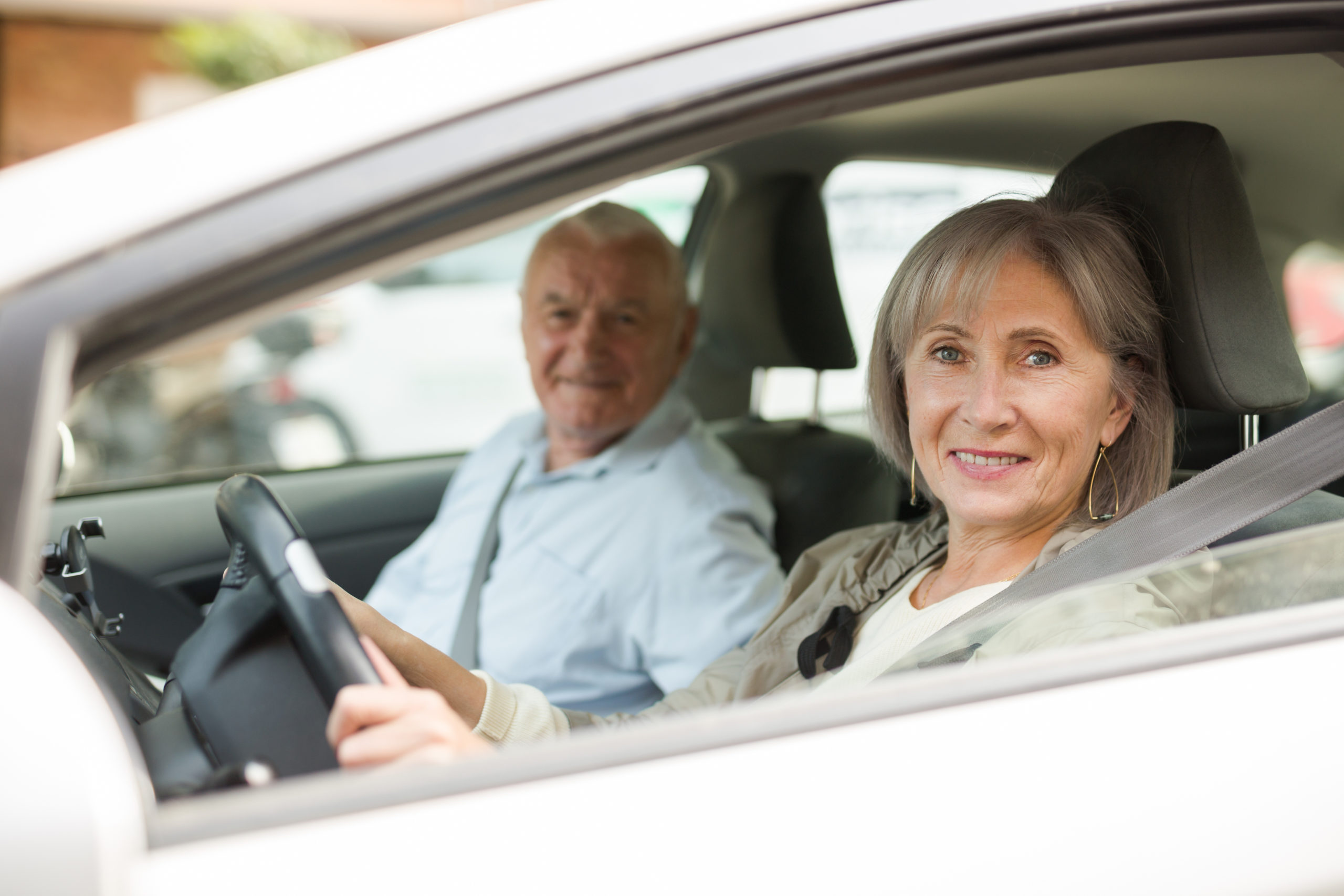 Ride-Links
This program offers non-driving seniors and disabled Lake County residents rides by caring volunteers.