A Ride Program for Seniors
Our Pay-Your-Pal program enables more people to stay independent in their homes by helping them meet their transportation needs, while removing the financial barriers.
Helping Seniors Stay Active
Seniors maintaining their independence are crucial for healthy and active aging. A big part of independence is transportation.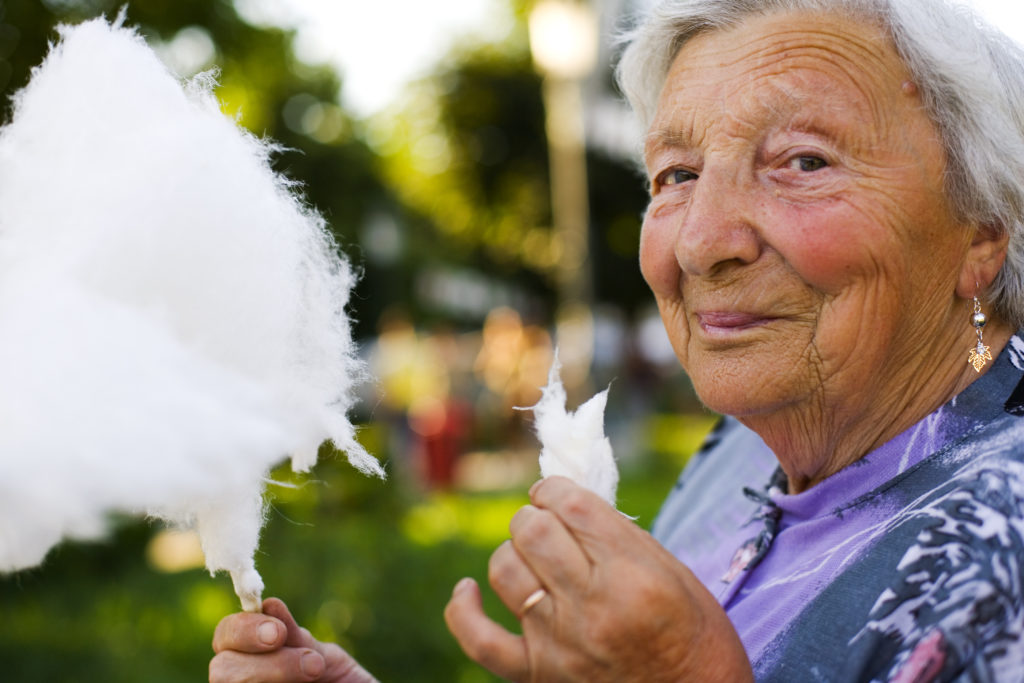 Wondering if you Qualify?
Are you a Lake County resident?
Are you over 55 or disabled?
Do you struggle to make ends meet because of low income?
Unable to drive?
Is it too difficult to utilize public transportation?
Do you have a friend, family member or caregiver willing to drive you? **
If you're answering yes to most of the above questions, or know someone that would, then you/they most likely qualify for the Pay-Your-Pal program. **If you don't have a driver then ask us about our Ride Links, volunteer driver program.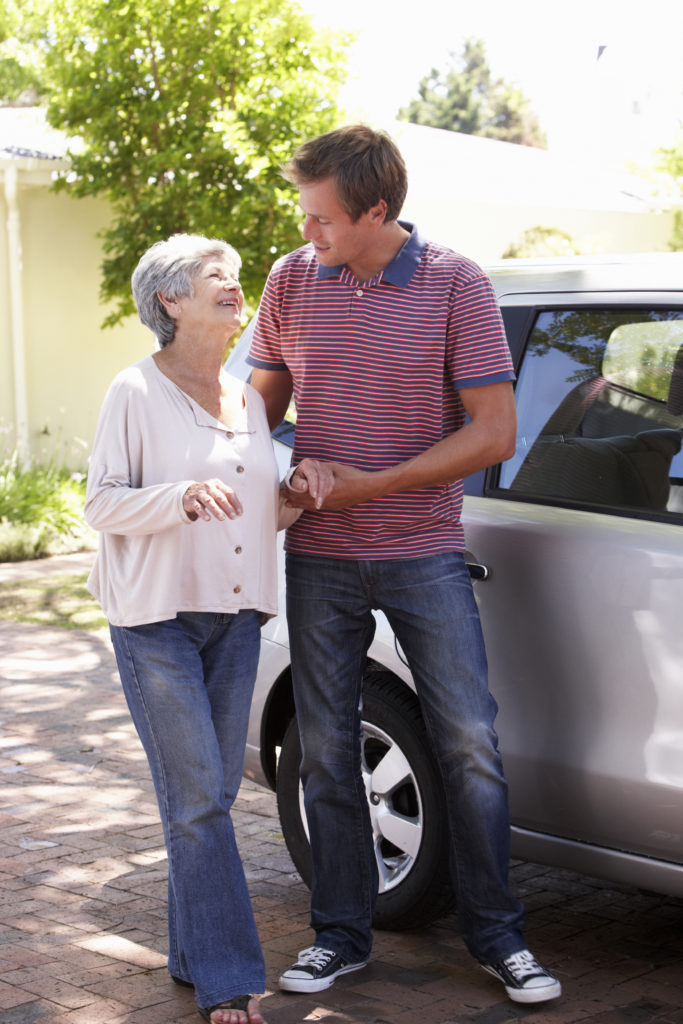 Is This Program for You?
Are you unable to drive? Have you missed medical appointments or just don't get out much anymore? Do you have people that can drive you places but wish that you could afford to reimburse them for their time? Give us a call today at (707) 995-3330 to see if you qualify.
Qualifying Trips
Participants are reimbursed for rides to:
Medical appointments
Grocery stores
Pharmacy
Food bank
Community events 
Religious/Spiritual Ceremonies (Church, memorials, weddings, etc.)
How to Apply:
Contact Lake Links @ (707) 995-3330 or by emailing [email protected]. Our staff will schedule an eligibility appointment, which can easily be done over the phone.
---
Mileage Report Form for existing Pay-Your-Pal participants
Submit your mileage by filling out the Mileage Report form below.
Download Mileage Report Form PDF.
Donate
Lake Links is a non-profit organization supported by grants and donations. Please donate today to help our programs grow. Visit the Donate link below for more information on how to give.